Prince, Bowie, Lemmy, Nick Menza, John Berry, Phife Dawg, Keith Emerson.
Looking at the
Tributes.com
and the
Telegraph.co
sites, the list of stars we lost in the last 8-12 is impressive. However, as our music heroes of our childhood age, we shouldn't be surprised that we are starting to lose them in some numbers. Let us take a look at some of the likely reasons for this.
The 1960-1980's were prolific times in music and culture. Because of this, those celebrities dying now were 20-40 at the time. This puts the celebrities at approx 70 years old right now.
Statistically, as of 2015, the average USA life expectancy is 76 for men and 81 for women. If we look at the two lists for celebrity deaths, we can see an average age of about 68 years old. This means, that we are at the start of the celebrity bell curve. We statistically should start to see more celebrity deaths in the coming 5 years or so.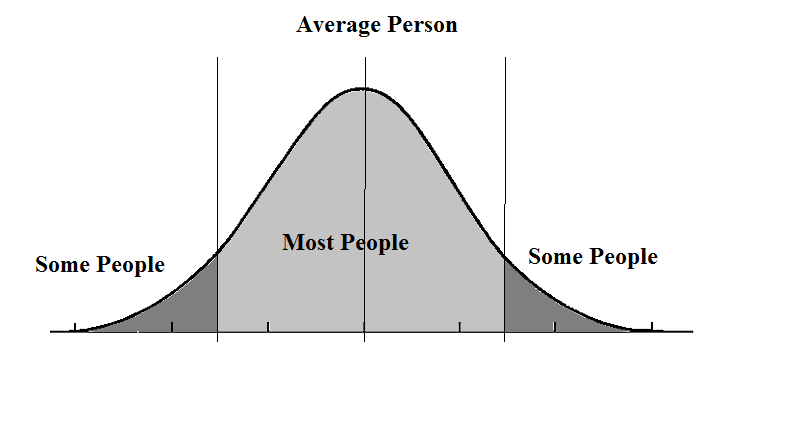 Those that are about 70 years old as of 2016 are known as Baby Boomers. " More babies were born in 1946 than ever before: 3.4 million, 20 percent more than in 1945. This was the beginning of the so-called "baby boom." In 1947, another 3.8 million babies were born; 3.9 million were born in 1952, and more than 4 million were born every year from 1954 until 1964 when the boom finally tapered off. By then, there were 76.4 million "baby boomers" in the United States. They made up almost 40 percent of the nation's population." (History.com)
Baby boomers were the original "YOLO" (You Only Live Once) generation for which you were split into two groups: you were either fighting for social justice and equity, or part of the hippie movement. Growing up under the threat of nuclear destruction by the cold war, baby boomers tended to live life to the fullest. This includes the rock stars born on in this generation. A demanding life of hard drugs, partying and long tour travel is starting to catch up with baby boomer celebrities. We statistically see this.
So, statistically, this is not good news for the musical legends in this age range. We will lose more as time goes on, and possibly more frequently. However, the great thing about recorded music is that an artist's emotional memory will carry on through their work. We will always have their music to fall back on a connect to our own trials and tribulations. This is all part of the circle of life.